Infused in colors the wonderful wedding reception at Ocean Place Resort in Long Branch NJ. The stunning bride from the Mehndi photos (yesterday) looks more amazing on her wedding reception and the groom also took it up a notch.
Here are the photos from the amazing celebration ~
Special thanks to JP Sevillano & Chelo Keys for photographing with me during this event !!!
** To contact SYPhotography please click here or check our availability and fill in your information or Call 646-202-1896**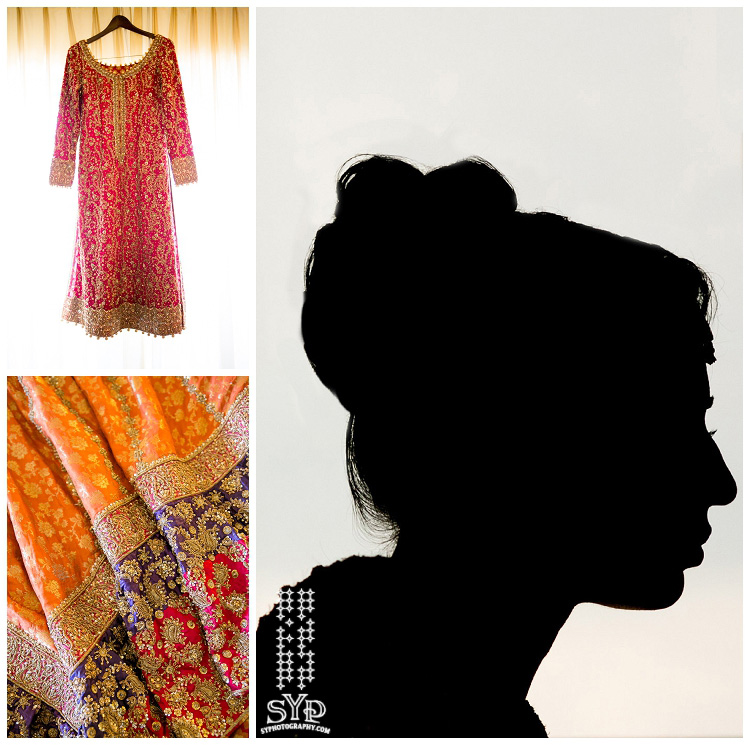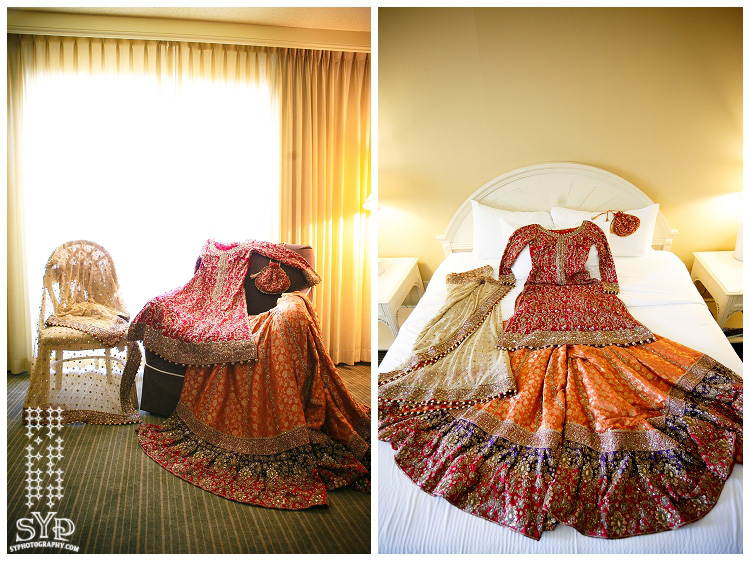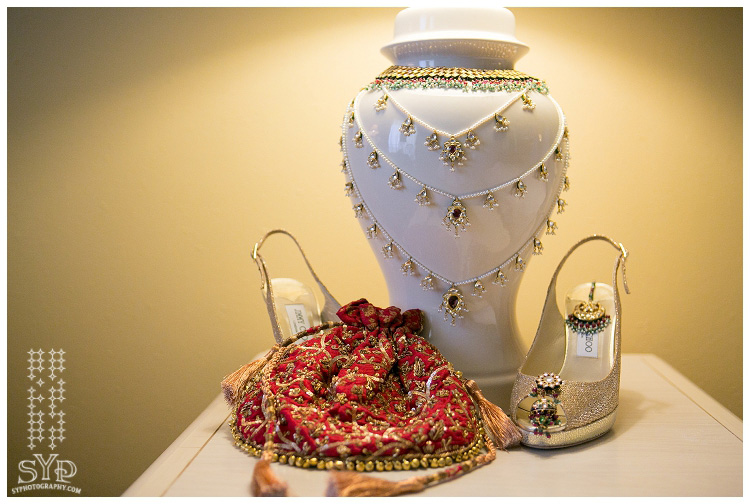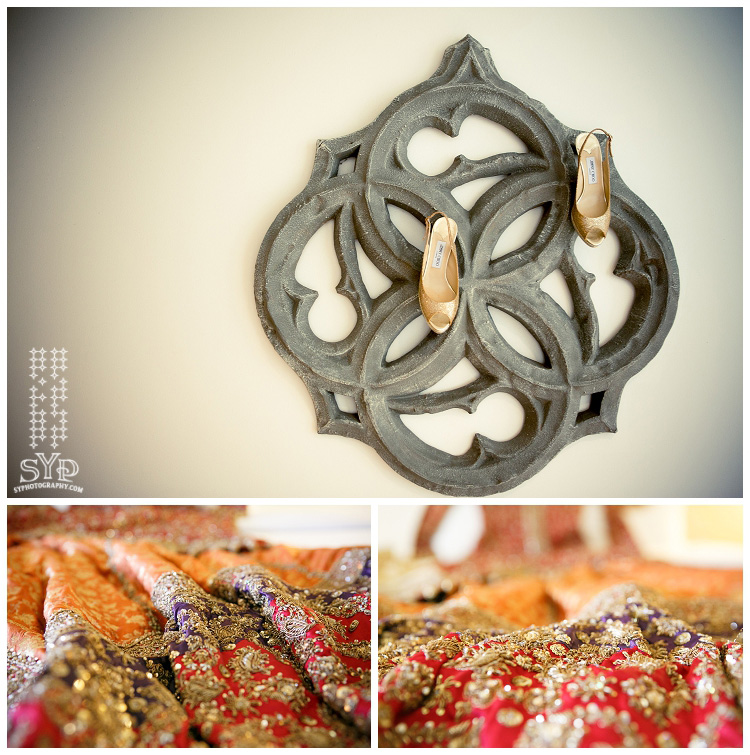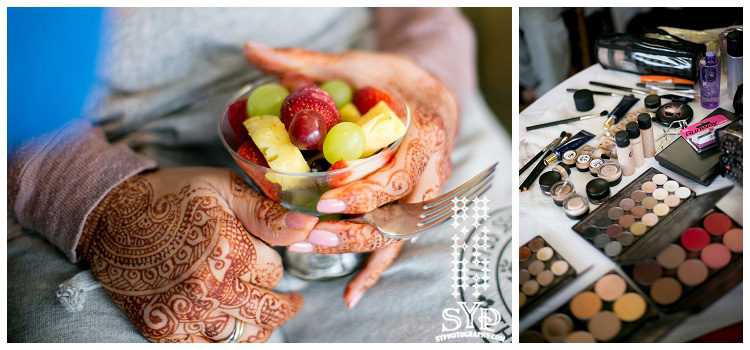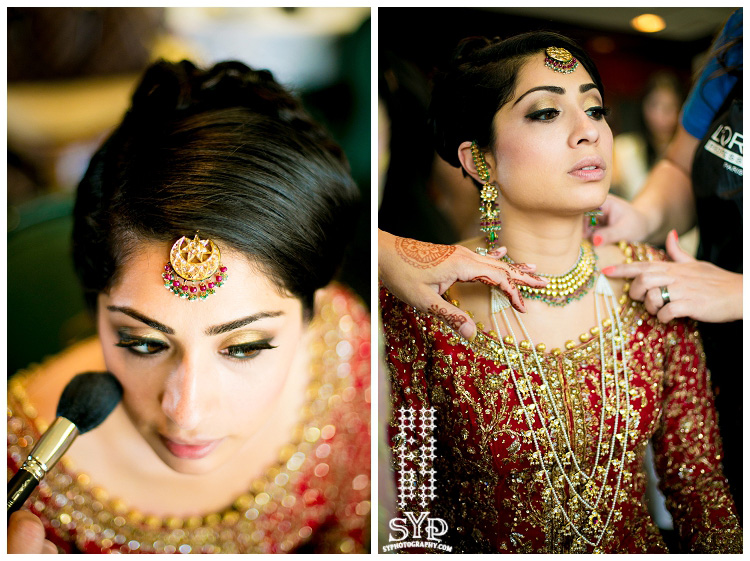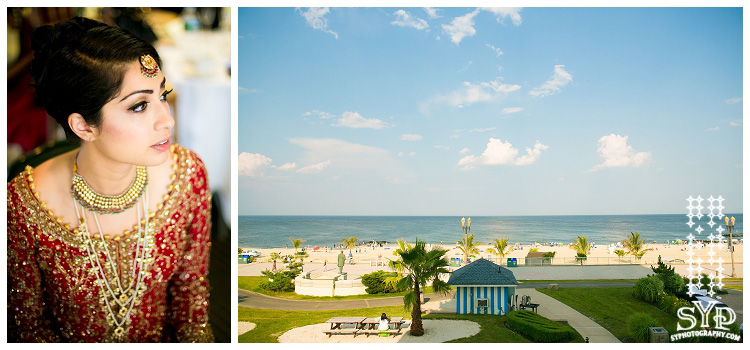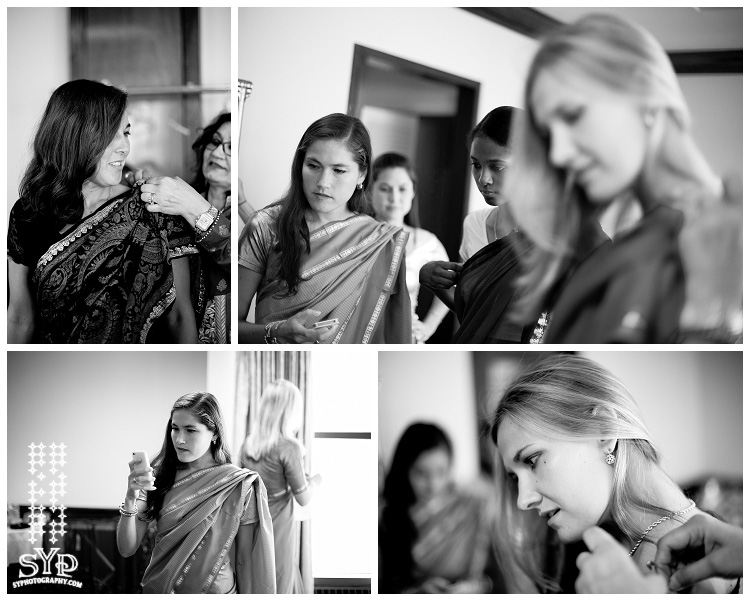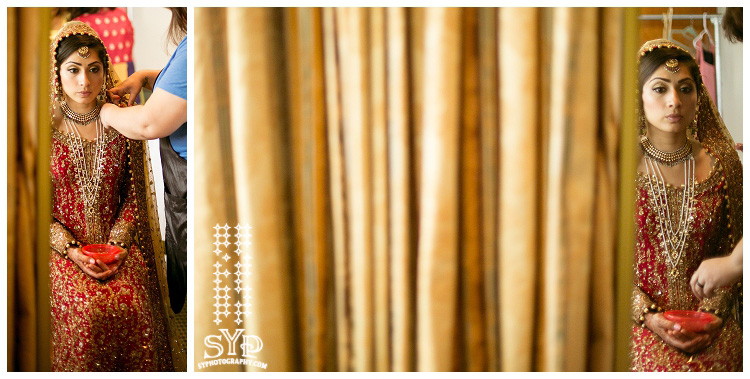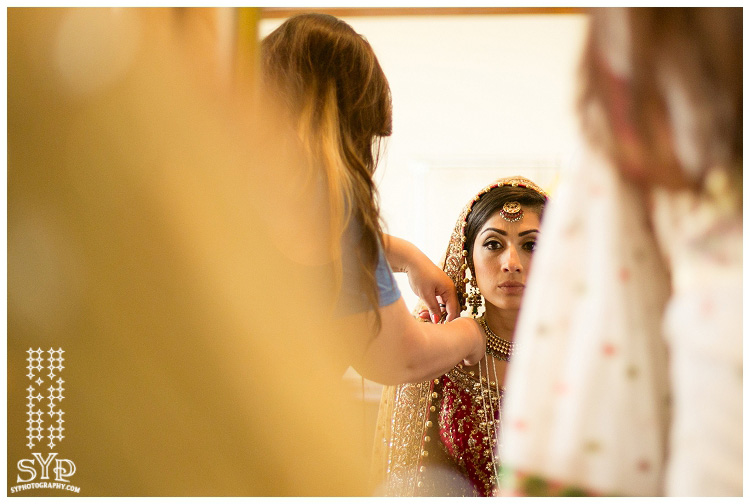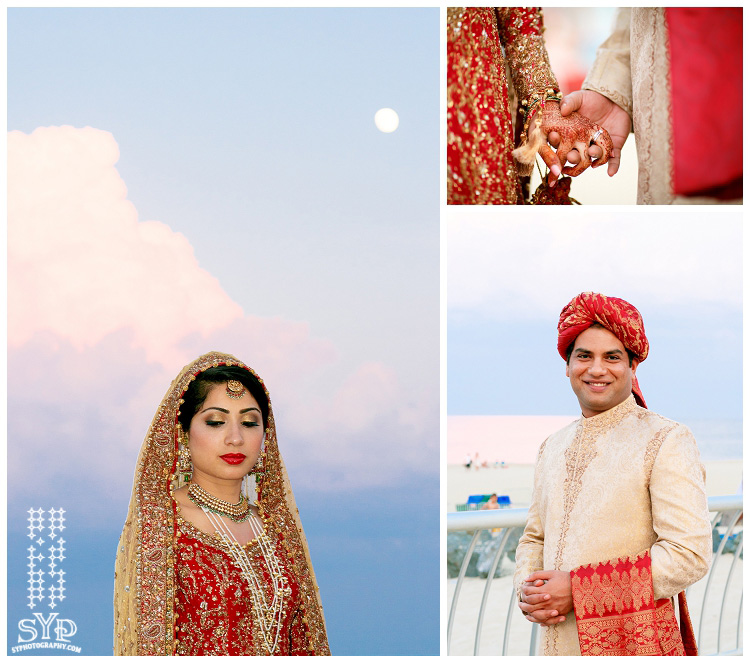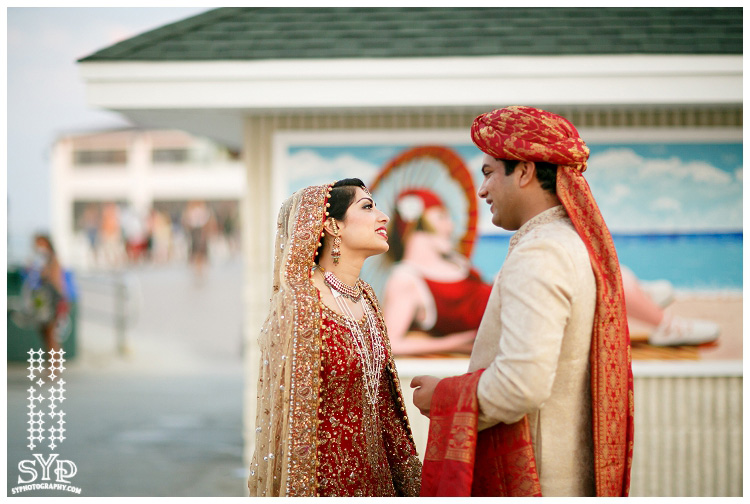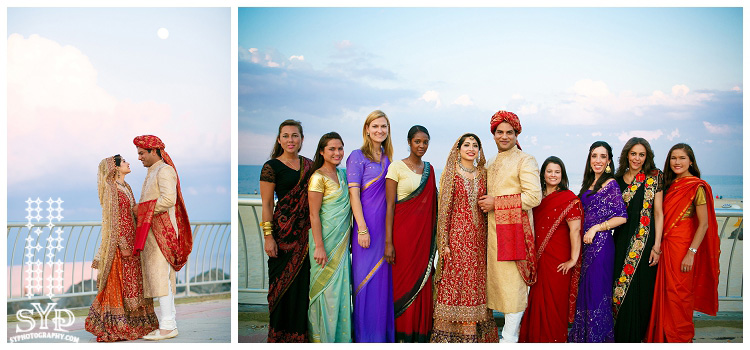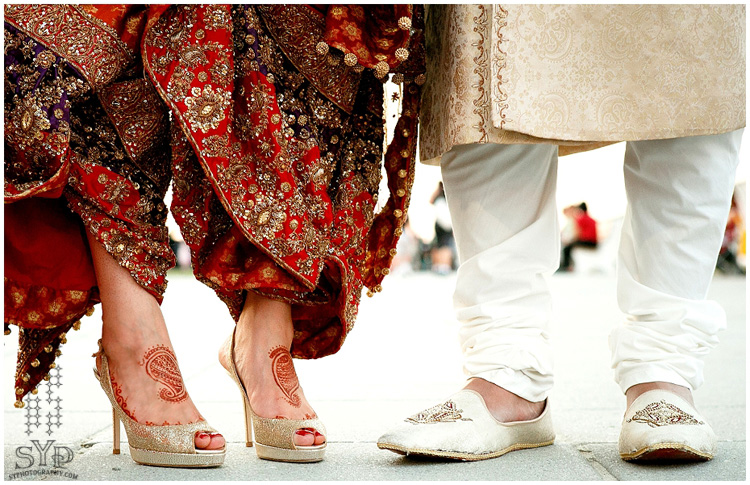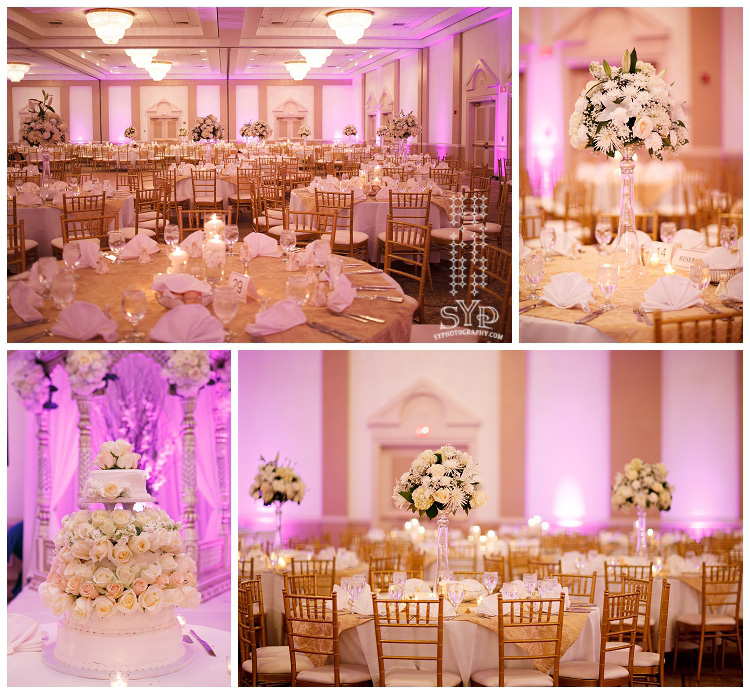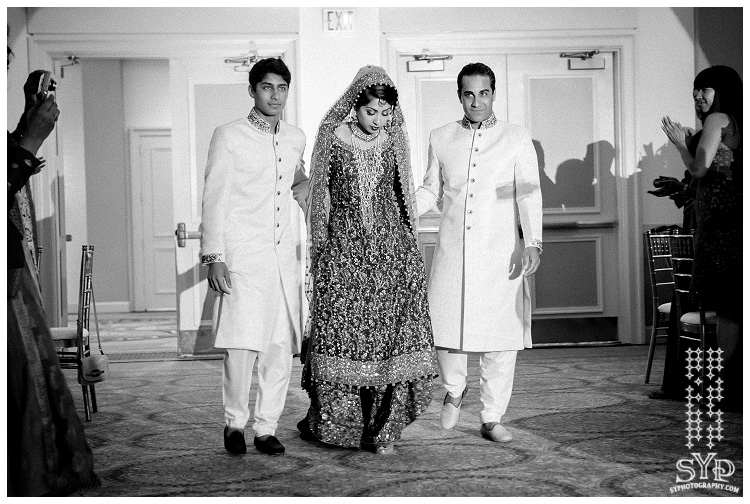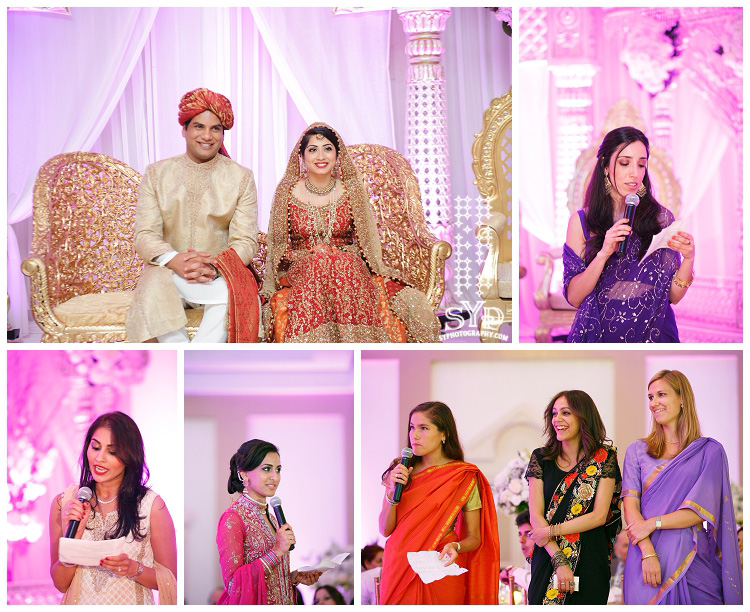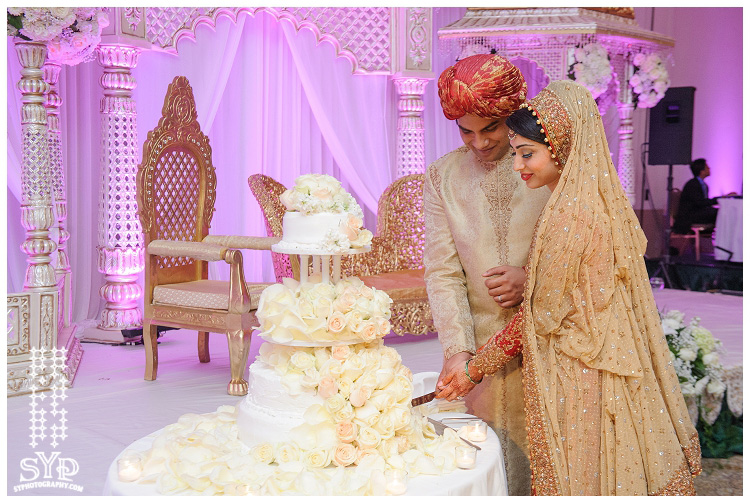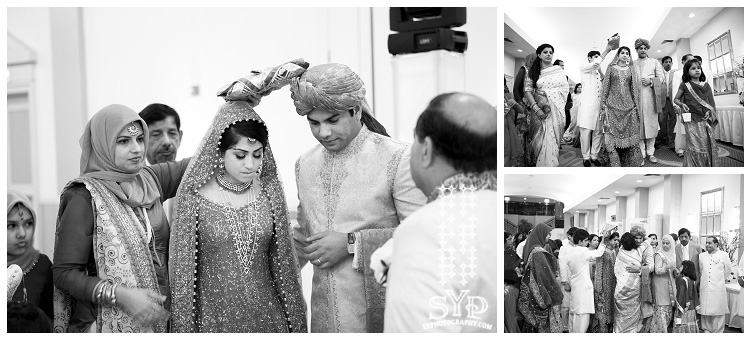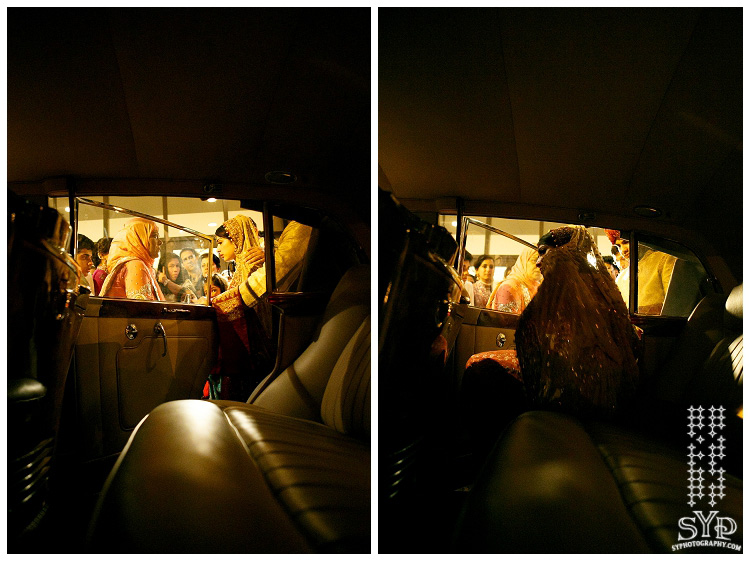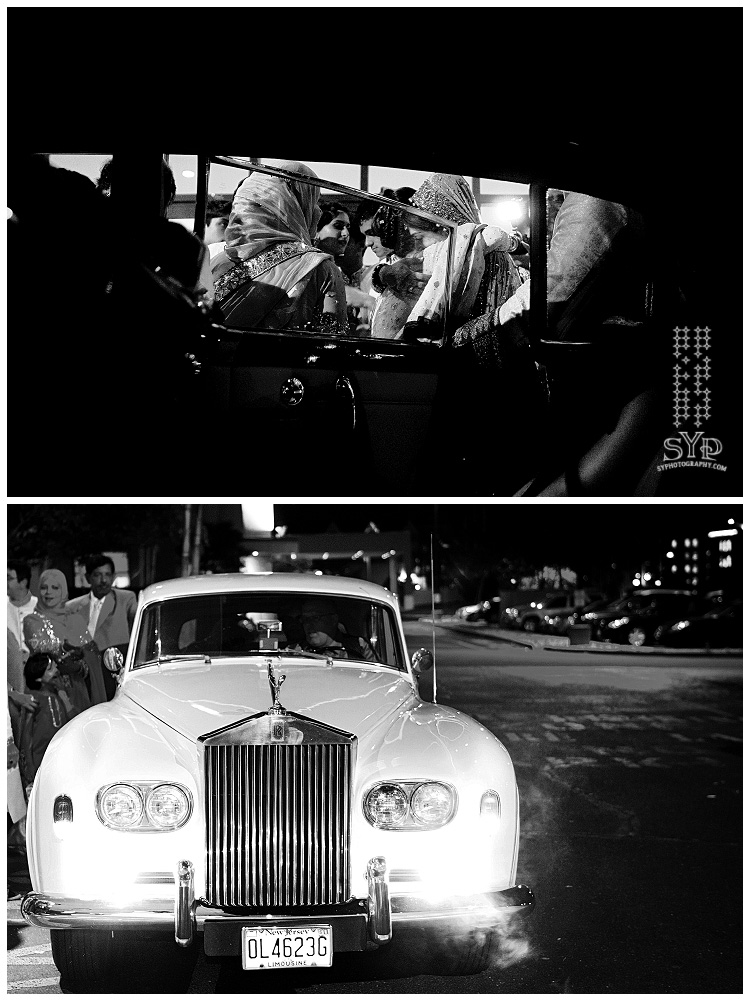 ** To contact SYPhotography please click here or check our availability and fill in your information or Call 646-202-1896**